ANDOVER, Mass., (May 19, 2020)
The U.S. Army is closer to meeting an urgent operational need after Raytheon Missiles & Defense, a business of Raytheon Technologies, announced its Warfighter Machine Interface, or WMI, completed contractor-led, end-to-end software capability tests earlier this year at White Sands Missile Range, New Mexico. These verification tests ensure the Patriot's technology is ready for government-led testing and evaluations later this year.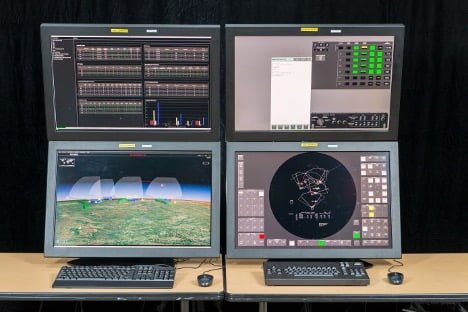 "During the tests, we were thrilled to see operators navigate the new WMI with little-to-no advanced training," said Tom Laliberty, vice president of Land Warfare & Air Defense at Raytheon Missiles & Defense. "The WMI displays complex information in an easy-to-understand way, helping Patriot operators make faster, better decisions that ultimately save lives."
WMI combines gaming and personal computing technologies that are familiar to the new generation of recruits. It will be part of Patriot software Post Deployment Build 8.1, which is scheduled to reach initial operational capability with the U.S. Army in 2023. At that point, all Patriot partners will be able to upgrade.
patriots-warfighter-machine-interface-completes-end-end-software-testing