Biography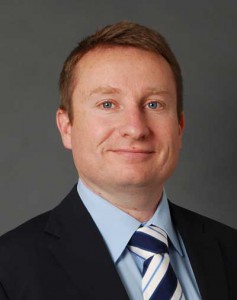 Hans Tino Hansen is founder and CEO of Risk Intelligence. He specialises in intelligence, terrorism, insurgency, organised crime and piracy as well as contingency planning. He led the development of the "Four Circles Model" for understanding the impact of and inter-relation between terrorism, insurgency, organised crime and piracy. He has advised a number of companies and governmental organisations at management level since the founding of Protocol in 2001 and as Risk Intelligence since 2007.
From 1997 to 2001 he was CEO of East and Central European Advisors (ECEA). Partly in parallel, 1996-1998, he was President of the European non-governmental organisation for young future leaders, Young Europeans for Security (YES); from 1994-1996 he served as Secretary General.
He holds a master's degree in economics from the University of Copenhagen. Prior to his studies he served in the Danish Army for two years and later in the army reserve as a mortar platoon commander.
He has contributed to books on maritime security and is regularly consulted as an expert commentator by the international and Danish media.