In an article published on June 2, 2018 by the Royal Australian Navy and written by Lt. Ryan Zerbe the Royal Australian Navy's participation in Indio-Pacific Endeavour was the focus of attention.
A Joint Task Group of Royal Australian Navy ships and embarked soldiers and marines has set sail from Townsville, bound for a major maritime activity to build regional security and stability in the South Pacific.
HMAS Adelaide embarked vehicles, equipment and soldiers from Townsville's 2nd Battalion Royal Australian Regiment on Friday, for participation in Indo-Pacific Endeavour (IPE18).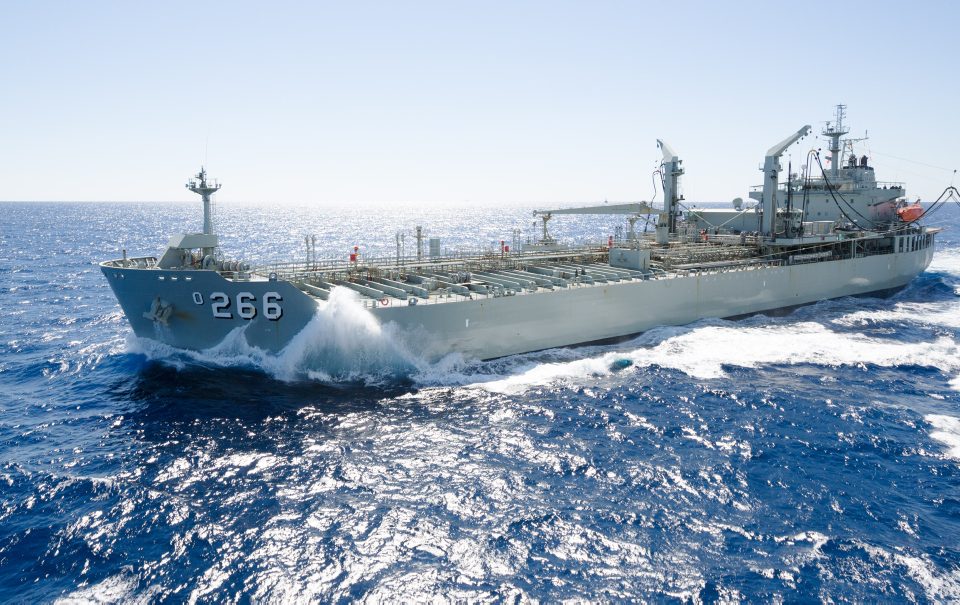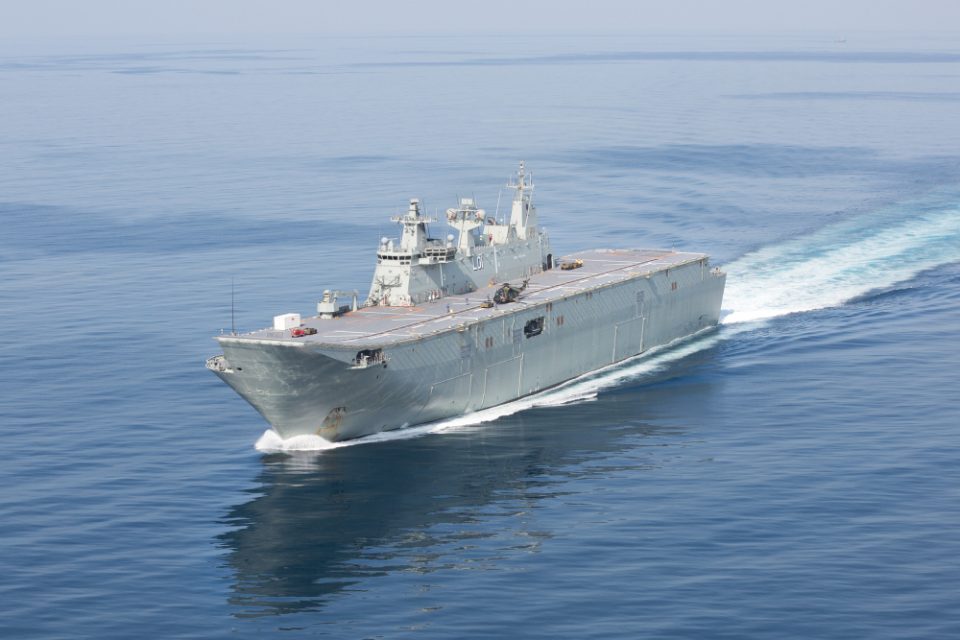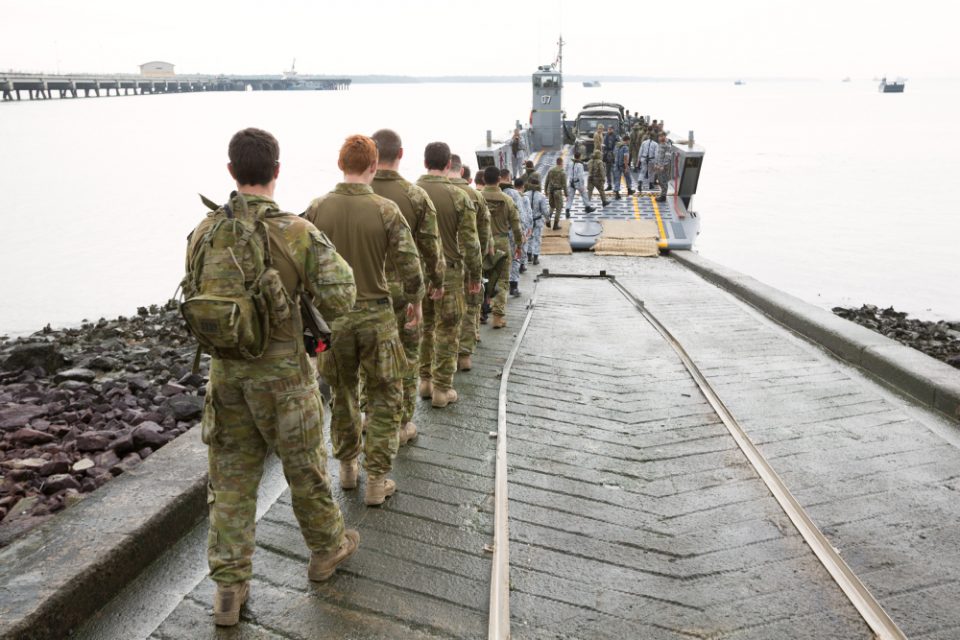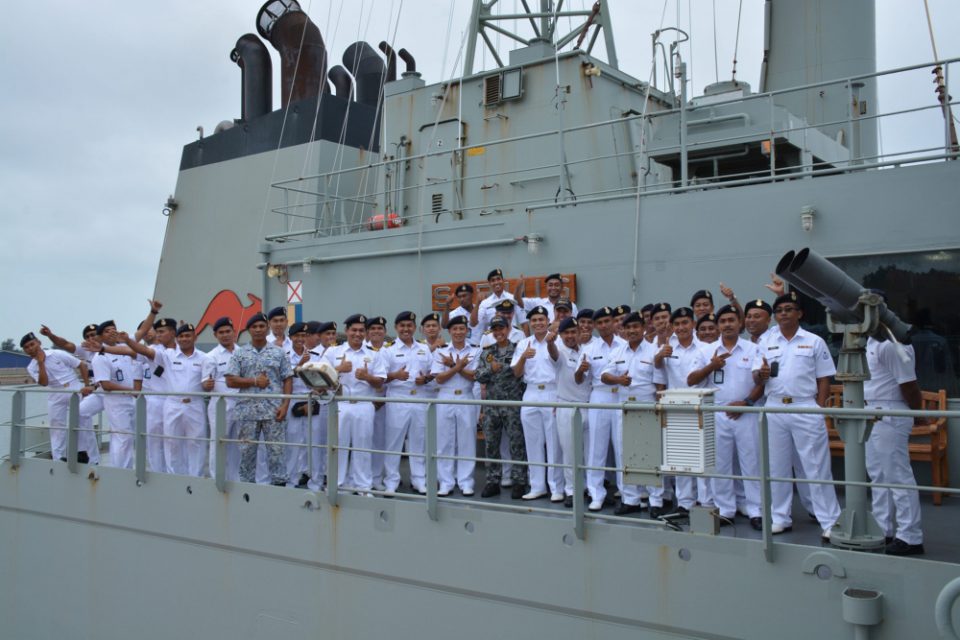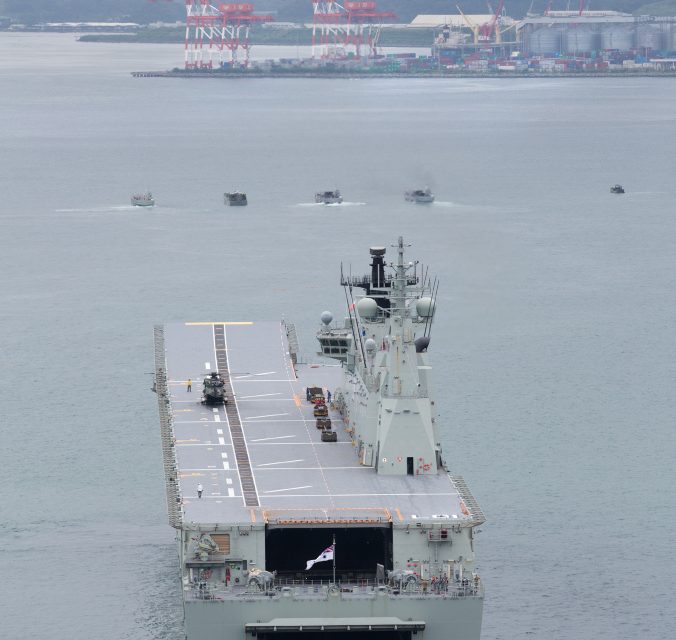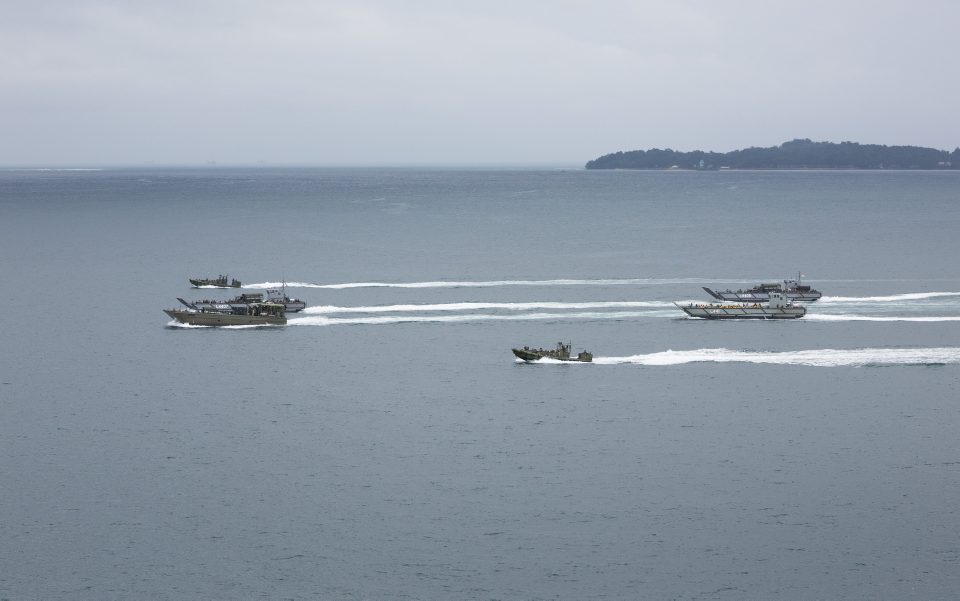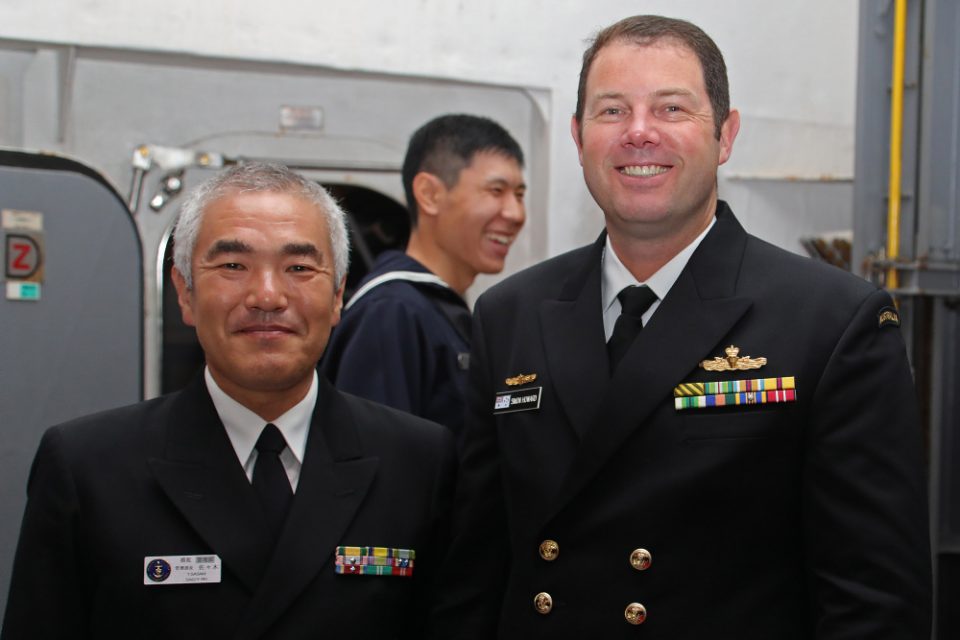 118009 fade 1.0 5.0
Equipment loaded into HMAS Adelaide included five Unimog trucks that will be gifted to Tonga by The Minister for Defence, Senator Marise Payne, when the Task Group arrives in Nuku'alofa in mid-June.
Representing Chief of Joint Operations Air Marshal Mel Hupfeld, Commodore Alison Norris said IPE was focused on enhancing key partnerships in the region.
"IPE strives to further strengthen regional defence relationships and improve cooperation between the Australian Defence Force and partner forces across the Indo-Pacific region," Commodore Norris said.
"It demonstrates that we are committed to maintaining the strong and positive relationships that we have with our regional neighbours through dialogue and practical activities such as military training and engagement."
"IPE18 also complements enduring maritime initiatives such as the Pacific Patrol Boat program and the Pacific Maritime Security Program, which will enhance the capabilities of participant nations to protect their maritime security and sovereignty," she said.
Commander of the Task Group (Joint Task Group 661.1), Captain Jim Hutton, said the task group would visit Vanuatu, Fiji, Tonga, Samoa, Solomon Islands and Papua New Guinea during IPE18, to conduct key engagement activities.
"Indo-Pacific Endeavour has become one of the Australian Defence Force's most important regional engagement activities," Captain Hutton said.
"Our ability to respond rapidly to regional humanitarian and security challenges is based on strong and enduring relationships with regional defence and security forces, governments, and local communities."
"These relationships are forged through disaster planning and assistance, maritime exercises, and other training activities that enhance our ability to operate seamlessly with our partners in the Pacific."
"Indo-Pacific Endeavour provides all those opportunities," he said.
Australian Defence Force personnel onboard the ships will carry out a series of engagement activities and training exercises during the port visits.
This is the second iteration of IPE, with the first having been successfully conducted in Asia in 2017.
Between IPE port visits, the four ships will also participate in Exercise Rim of the Pacific 2018 (RIMPAC) in Hawaii.
http://news.navy.gov.au/en/Jun2018/Operations/4644#.WxJ6Sy-ZPUI